Along with luxury Taupo motel accommodation, we offer a host of facilities and amenities to make our guests' stay with Baycrest Lodge a relaxing and thoroughly enjoyable experience.
Whether you want to unwind in the thermally heated swimming pool, watch some movies on your big screen TV, stay connected with our wireless internet access or soak in your own private spa bath or thermal tub, you can do it all at Baycrest Lodge, Taupo.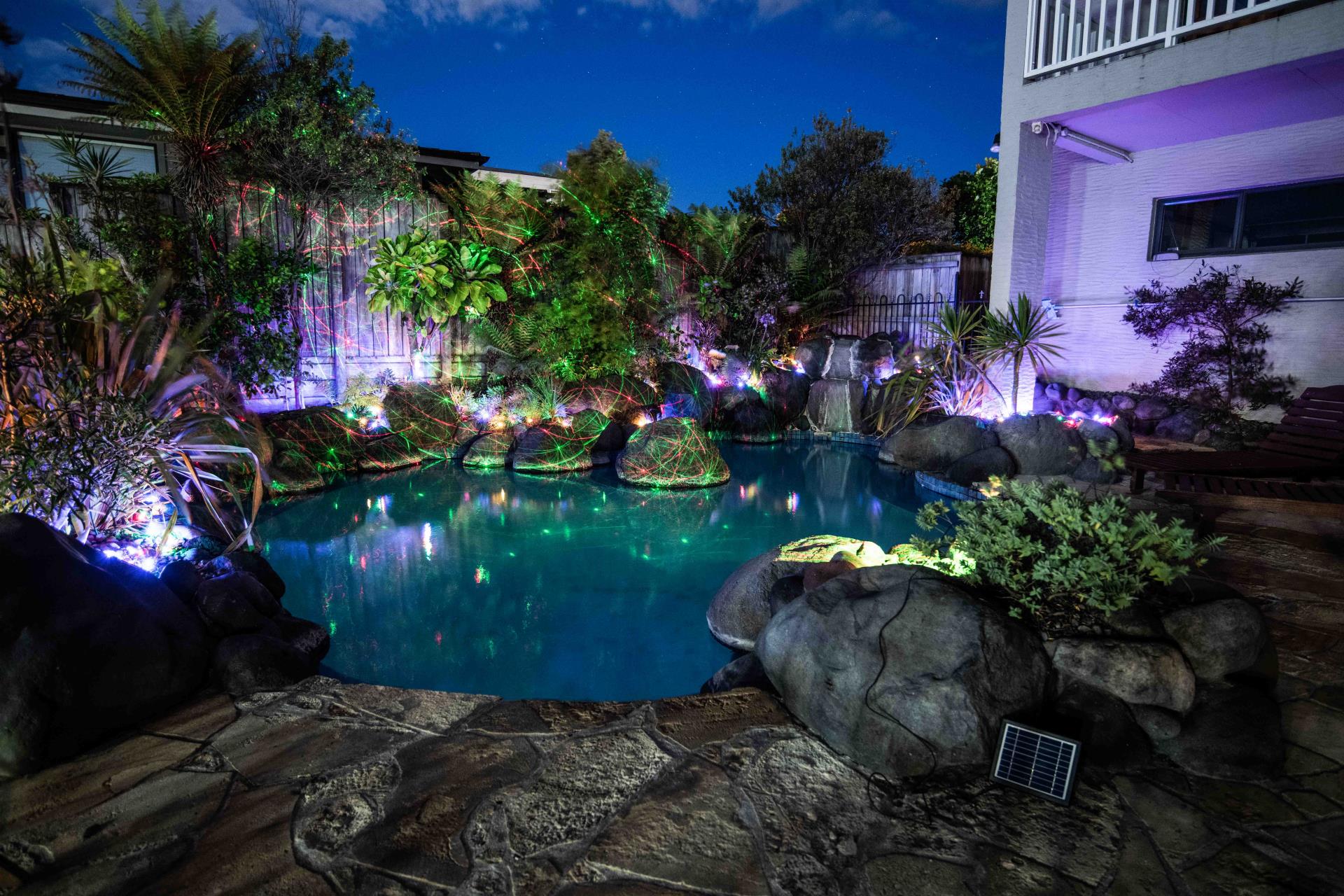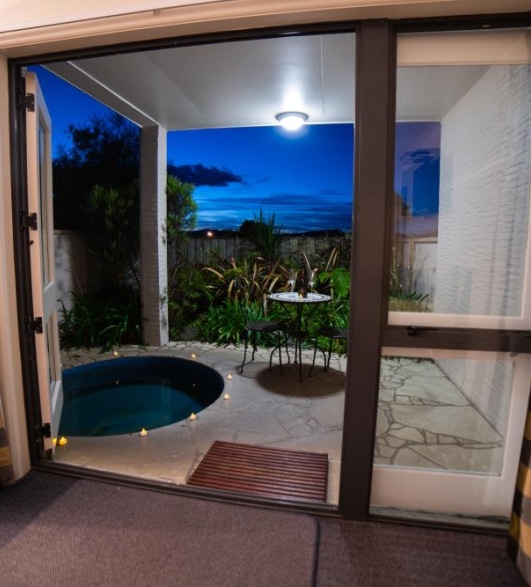 Our Hot Thermal Tubs
What we like to call Baycrest's hidden gems. All of our ground floor suites have their own private thermal tubs. Positioned in a private garden courtyard areas accessed from the french doors leading off the suites, these are filled by the guest as required for a luxurious soak in Taupo's geothermal healing waters. Treat your body by plunging into your own thermal tub filled, whenever you wish, with geothermal water from the natural spring waters pumped from 40 metres below Baycrest at around 50 degrees celcius.
When rest and relaxation is important to you, look no further than Baycrest Lodge's ground floor rooms. Extremely popular throughout the winter months however can be enjoyed all year round. Check these out for yourself on your next visit to Taupo.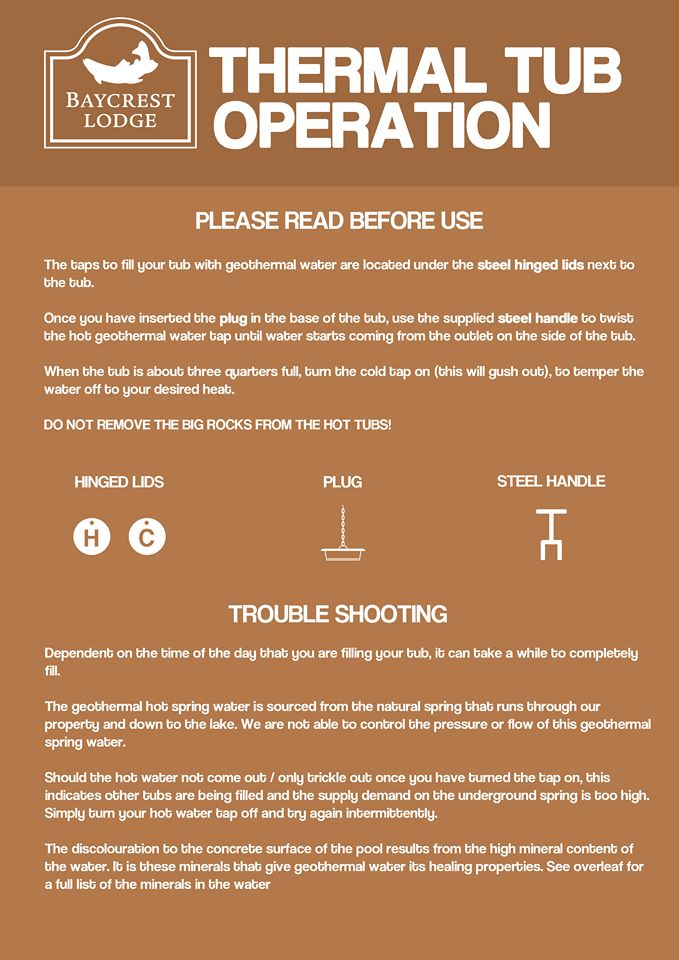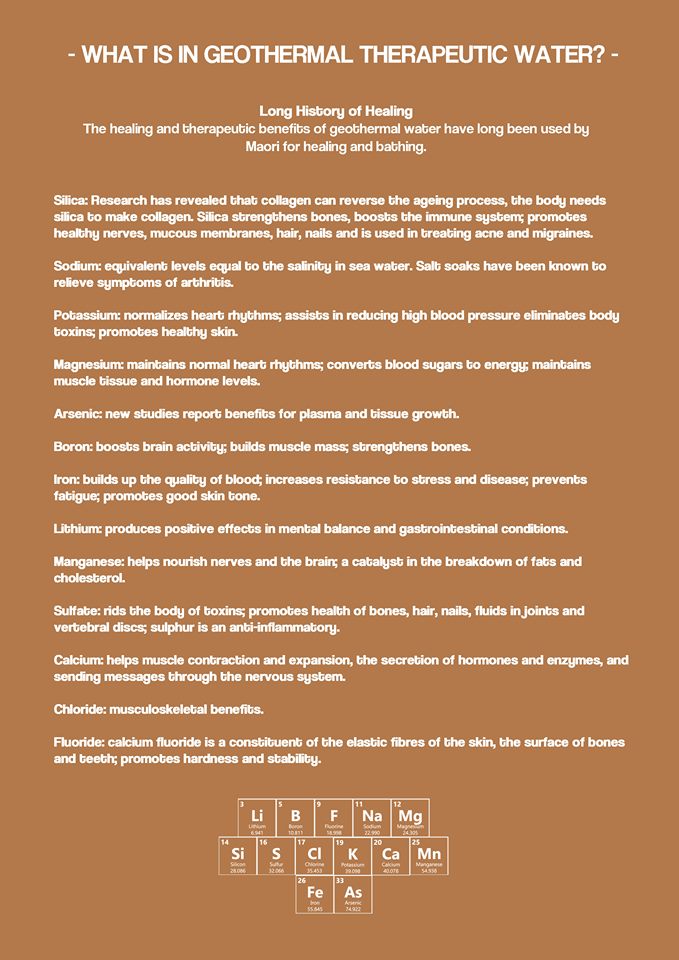 Our Thermally Heated Outdoor Heated Pool
Another must for guests of Baycrest Lodge is our thermally heated outdoor pool. Heated year round between 28 – 37 degrees celsius dependent on the season. The pool is located alongside our cabana room which is a lovely space for guests to relax in. The pool area is surrounded by native plantings and twinkling lights once the sun goes down.