Baycrest Lodge Facilities
Along with luxury Lake Taupo motel accommodation, we offer a host of facilities and amenities to make our guests' stay with Baycrest Lodge a relaxing and thoroughly enjoyable experience.
Natural Thermal Tubs in all ground floor suites garden courtyards
Panoramic views from first floor suites
Spa Baths and private sheltered balconies with lake view in all first floor suites
Thermally heated outdoor swimming pool
One bedroom apartments

Unlimited free WiFi

Smart Televisions in every suite
All suites air conditioned and underfloor heated
Off street parking – 1 unallocated space per room

2 ground floor access facilities for the disabled or elderly
Interconnecting rooms available
BBQ area for guests use
Poolside guest and conservatory area with TV & local activities information and specials
Sky's all new 'Guest Select' available in every room. 60+ channels!
Guest laundry facilities
Charge back by arrangement from local restaurants
Activities booking available through our friendly reception staff
Family suites
Extras
Why not pre-book some extra's for a great start to your time away?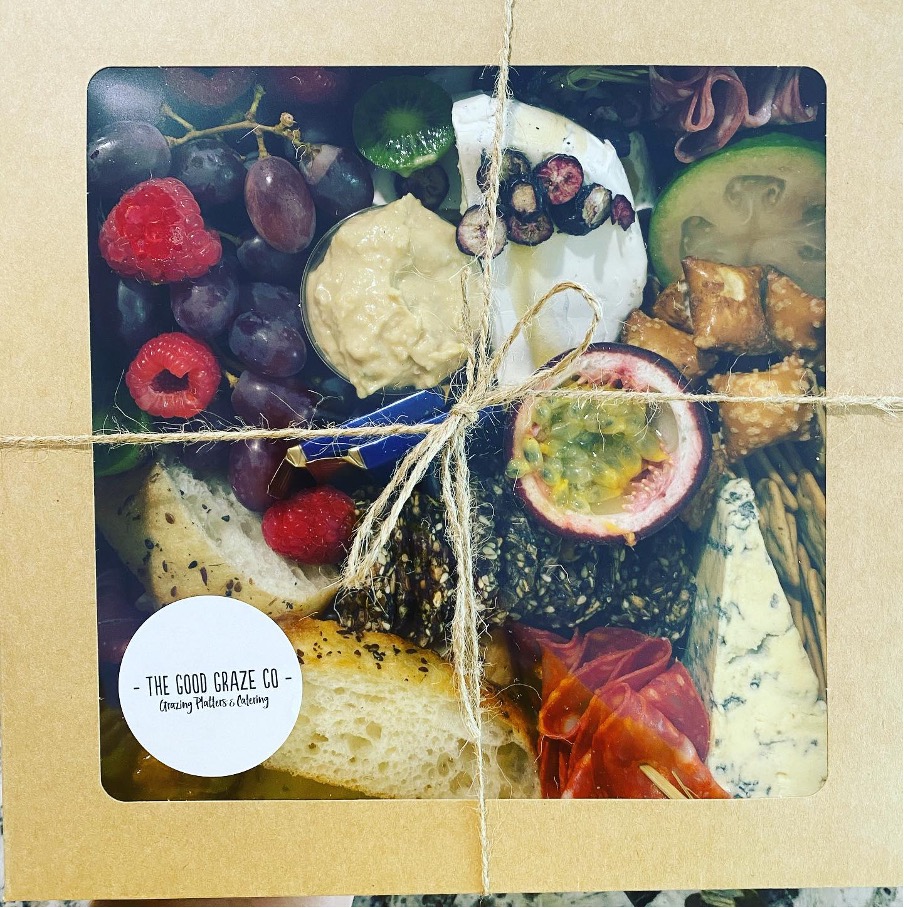 Good Graze Company Platter
Order a platter to be delivered to your suite prior to arrival from The Good Graze Company" Taupo's most reputable platter & graze catering business. Platters and full catering services, event staffing, gift boxes, hampers.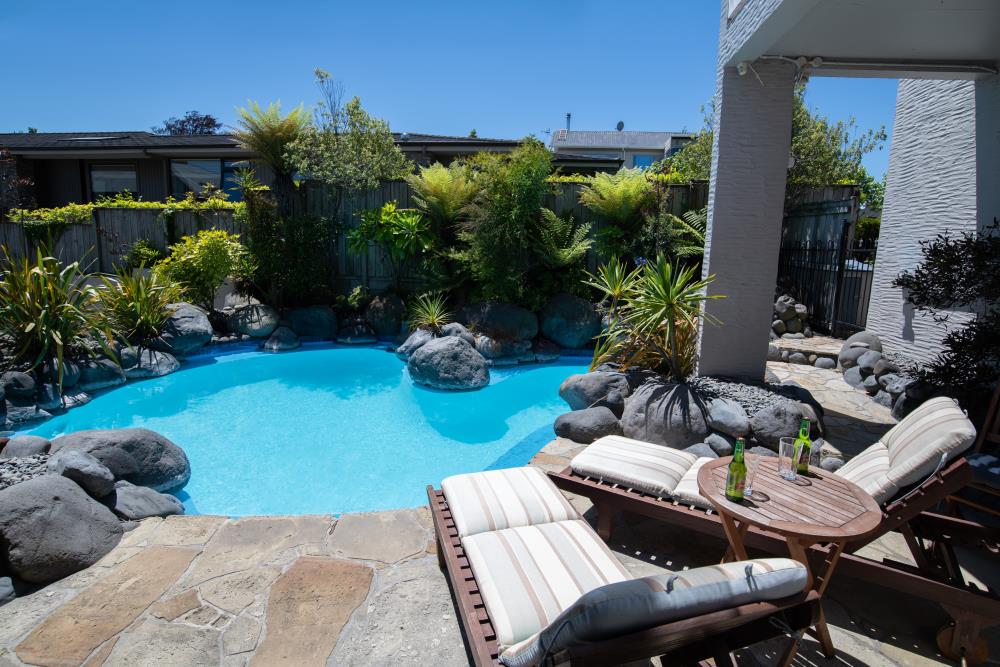 BBQ and Catering for Groups
Book your Taupo motel accommodation and want us to handle the BBQ? A range of options for BBQ's, finger food or nibbles can be organised. Enjoy these around the outdoor pool and bar area.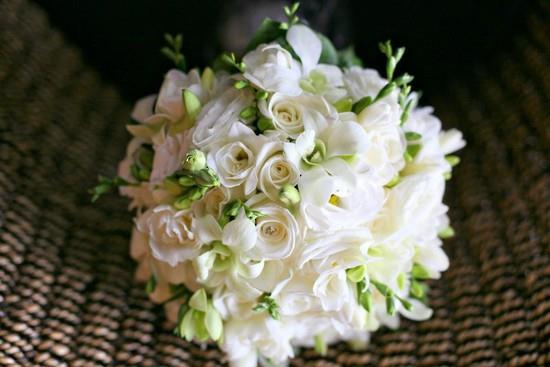 Flowers
Why not have some fresh flowers available for someone special on arrival. Supplied by local florist 'Bloomin Flowers'. Contact us prior and we can make it happen. Prices based on selections and requirements.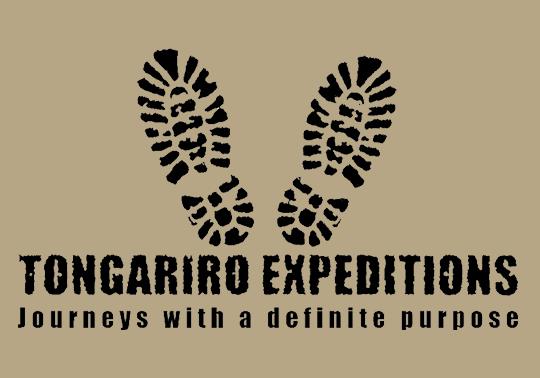 Tongariro Crossing Transport
This Alpine crossing is rated as 'the best one day trek in New Zealand' and listed by many as one of the top 10 treks in the world. Lonely Planet even said that a walk amidst the volcanoes of Tongariro is a life changing experience not to be missed. The diverse and dramatic scenery and unique land forms are spectacular and you will experience some of the most scenic and volcanically active area's of Tongariro National Park. We recommend Tongariro Expeditions for your transport needs to and from the area. Talk to us to book in advance.

Groceries and food supplies

Coming to Taupo for a few days and need some supplies? Don't want to waste anytime shopping? Then checkout 'Countdown Online' and have all your goods ready for you to be either picked up or delivered here to Baycrest Lodge. Delivery times vary so check times in advance.
Huka Falls Jet Boat Rides
This half hour of thrills, fun and excitment takes you along a beautiful river environment, lined with native bush, sheer rock cliff face and natural hot springs. Combine 360 degree spins and passing nature by incredibly close at disorientating speeds for an amazing must-do visitor experience whist in Taupo, before even reaching the awe inspiring majesty that is the Huka Falls. From the unique vantage point on the jet boat you have the best water level view of Huka Falls – New Zealands most visited natural attraction. Huka Falls Jet is the only jet boat company operating in this stretch of the Waikato river and offers one of the best jet boat rides in New Zealand. Prices from $105pp or $295 (2adults/2 children) Talk to us about pre-booking a time that suits you – click here to contact Baycrest Lodge, Taupo.